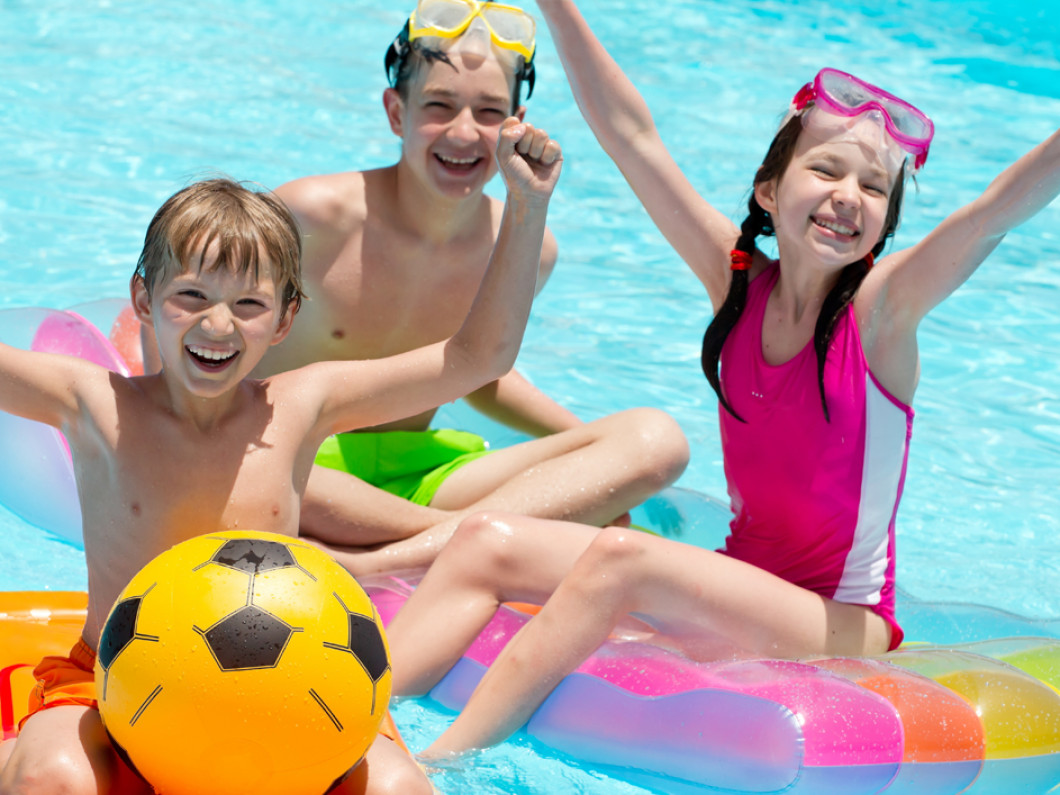 Our Pools and Hot Tubs Definitely Hold Water
Find recreational appliances to enhance your lifestyle in Somersworth, Dover & Rochester, NH or the surrounding area
Mike Clark and Dave McGregor purchased White Mountain Pool & Spa in 2002. The company had a 45 year history of service to residents of Somersworth, Dover & Rochester, NH and the surrounding area. We moved to our current location in 2012, expanding the business to include a wider range of hot tubs like Jacuzzi, pool chemicals, like Bioguard, and even sheds.

We are committed to providing superior customer service and applying our practical knowledge to provide you with an extraordinary buying experience.

Call 603-742-9500 now to learn more about our supplies and services.